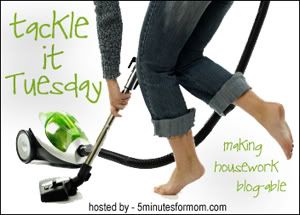 I made THE appointment. Finally.

I don't know if I have been in denial or what, but I was given direction by my doctor when I turned 35 to have a mammogram.
I was breast feeding at the time, so he let me wait until the year after I was finished before he recommended it again. That would have been around age 36.
Almost 2 years ago.
I know, I know. Bad decision.
But today.
I made the appointment. For next week.
No more denial that I am over 35.
I am...over 35.
It's okay, though.
I feel good.
And I need to take care of myself.
So, here it is: My mammogram appointment.
Done.
Let's get it over with now.
Want to see more great tackles? Check them out at
5 Minutes for Mom
!